Our goal is to deal with nature in a responsible manner. We achieve this by growing plants with the lowest possible impact on nature and with respect for people and the environment. Our company is certified in MPS A+, MPS GAP and MPS Socially Qualified.
We are constantly looking for new ways to improve our product in terms of environmental impact and fair working conditions. That is a continuous process, in which we constantly take on new challenges. Over the last few years, we have improved a lot.

Thanks to integrated crop protection measures, we were able to reduce the use of crop protection products by 70 percent. Natural enemies of the harmful organisms are applied as far as possible in our ornamental crops. The chemical agents that we do use have only a minimal impact on the natural environment.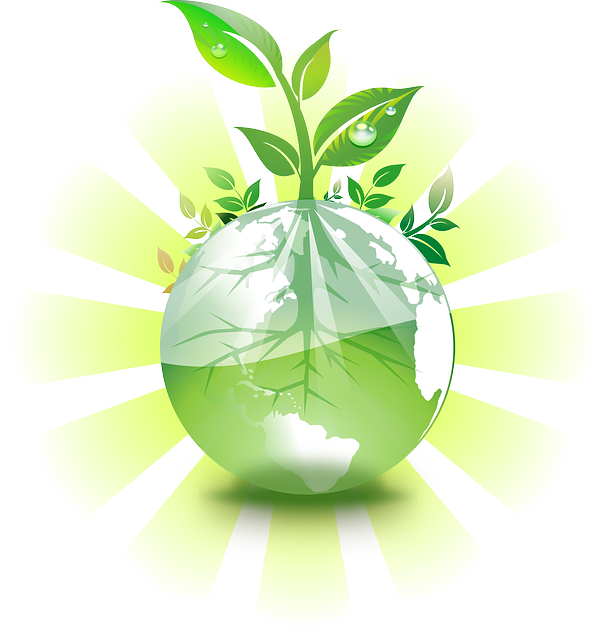 Since 2018, our company works with a completely closed water system. All waste water is captured and reused. This has allowed us to reduce our use of fertilizers by 40%, and there are no emissions to the outside

Our greenhouse is heated with residual heat that is released by a Cogeneration power system (CHP). The CHP is a gas turbine that produces energy, which we deliver to electricity companies. In most large power stations, the residual heat is lost in the process. We, however, are able to use the heat that is released in our CHP to heat our greenhouses.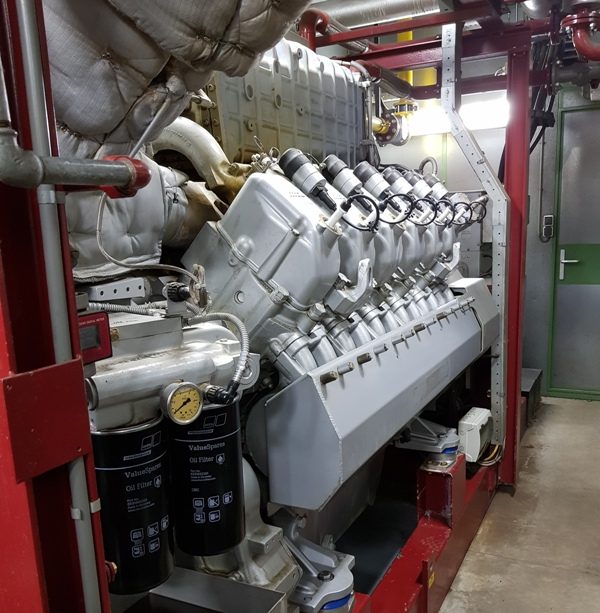 Furthermore, our greenhouses are equipped with two energy screens for additional isolation.
Over the past years, we have lowered the temperature during cultivation in the greenhouses. This does not only save energy, but it also makes the plants more resilient and increases their keeping quality with the consumer.

Our potting soil is made up of 50% wood fibres , which are a waste material of sawmills. The use of these fibres lowers the demand for peat for potting soil.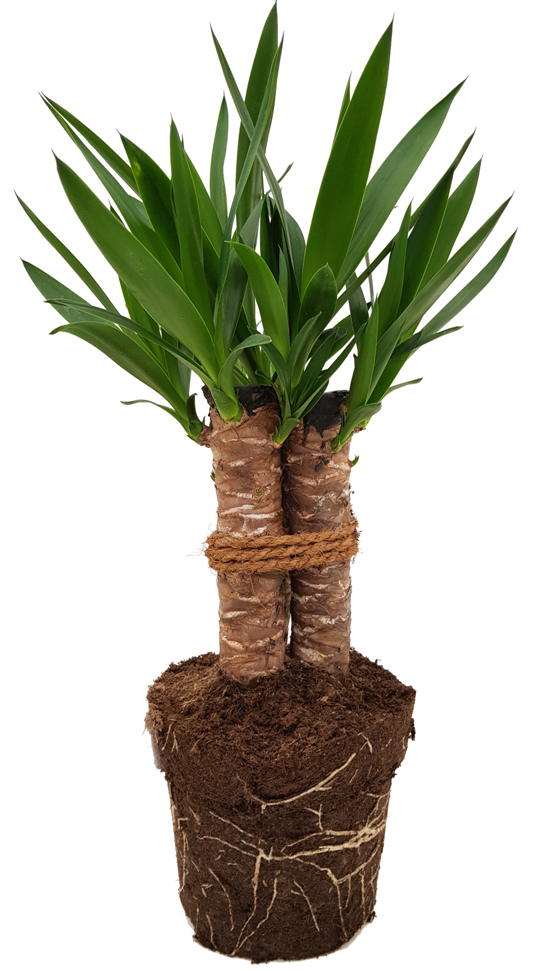 The rope used for the Tres Cañas ornamental is made of coconut fibre, which is also a waste material of the coconut.
Our pots are made of 97% recycled plastics.

Our starting material is imported from Latin America. They are transported by boat which has a lower environmental impact than airplanes.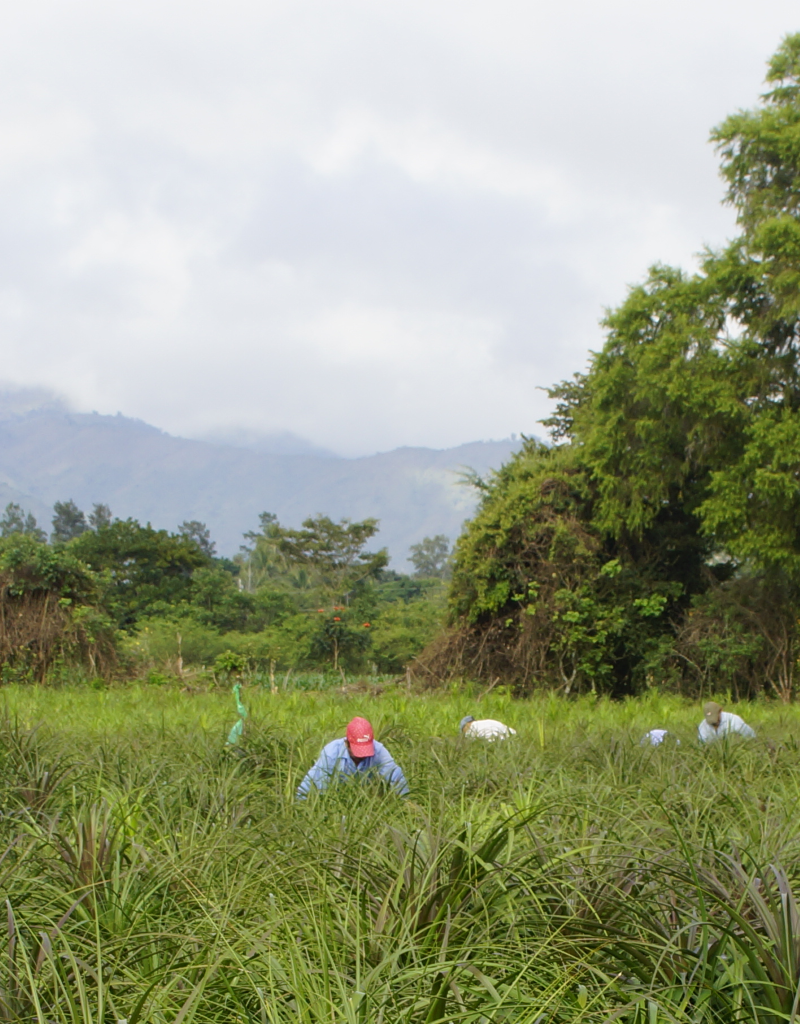 Our suppliers in Latin America are all MPS certified. These companies look at sustainability in terms of both nature and social sustainability of the workers.